Feb 18, 2020

Invasive spotted lanternfly workshop to be held in Berrien County, Michigan

The spotted lanternfly (Lycorma delicatula) is an exotic insect introduced into the United States from Asia in 2014. First found in southeast Pennsylvania, it is now found in six states. While Michigan is not yet on that list, it has the potential to be. Should Michiganders be concerned? Will this be a problem for farmers? Nurseries? Homeowners?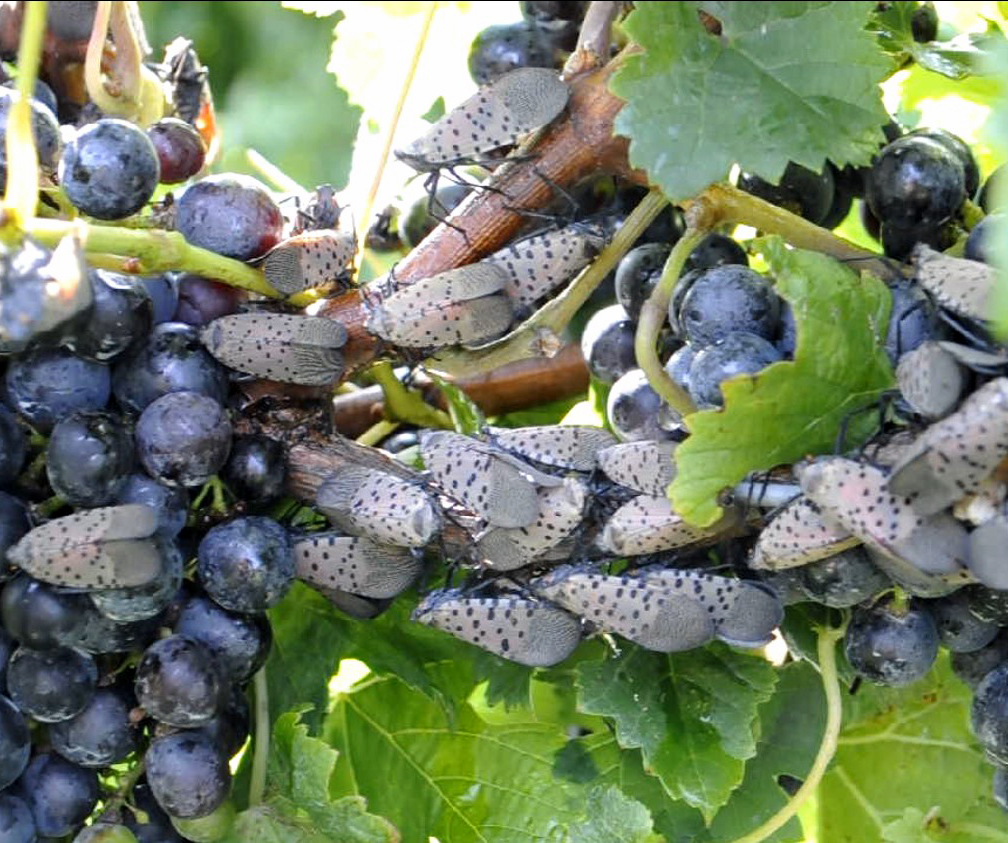 The spotted lanternfly feeds on a wide variety of woody plants. Large numbers have been found in commercial plantings of apples, peaches, cherries, grapes and hops. They can also be found on black walnut trees, maples, sassafras, black cherry and locust, but their favorite is tree of heaven. Tree of heaven is a tree from Asia introduced as an ornamental and is now considered an invasive pest in most of the United States.
Spotted lanternfly feeds by sucking juices out of the plants. In large numbers they can suck enough water out of the plant to stress it or even kill it. The honeydew they excrete is great food for fungi, causing slimy black mold growth wherever it lands.
Many headlines out of Pennsylvania and surrounding states are touting spotted lanternfly as a menace to homeowners and municipalities. Many states have resorted to implementing quarantine zones in an attempt to control the spread. Commercial fruit growers have also found them a frustrating pest to control. Grapevines are particularly sensitive to feeding from these bugs.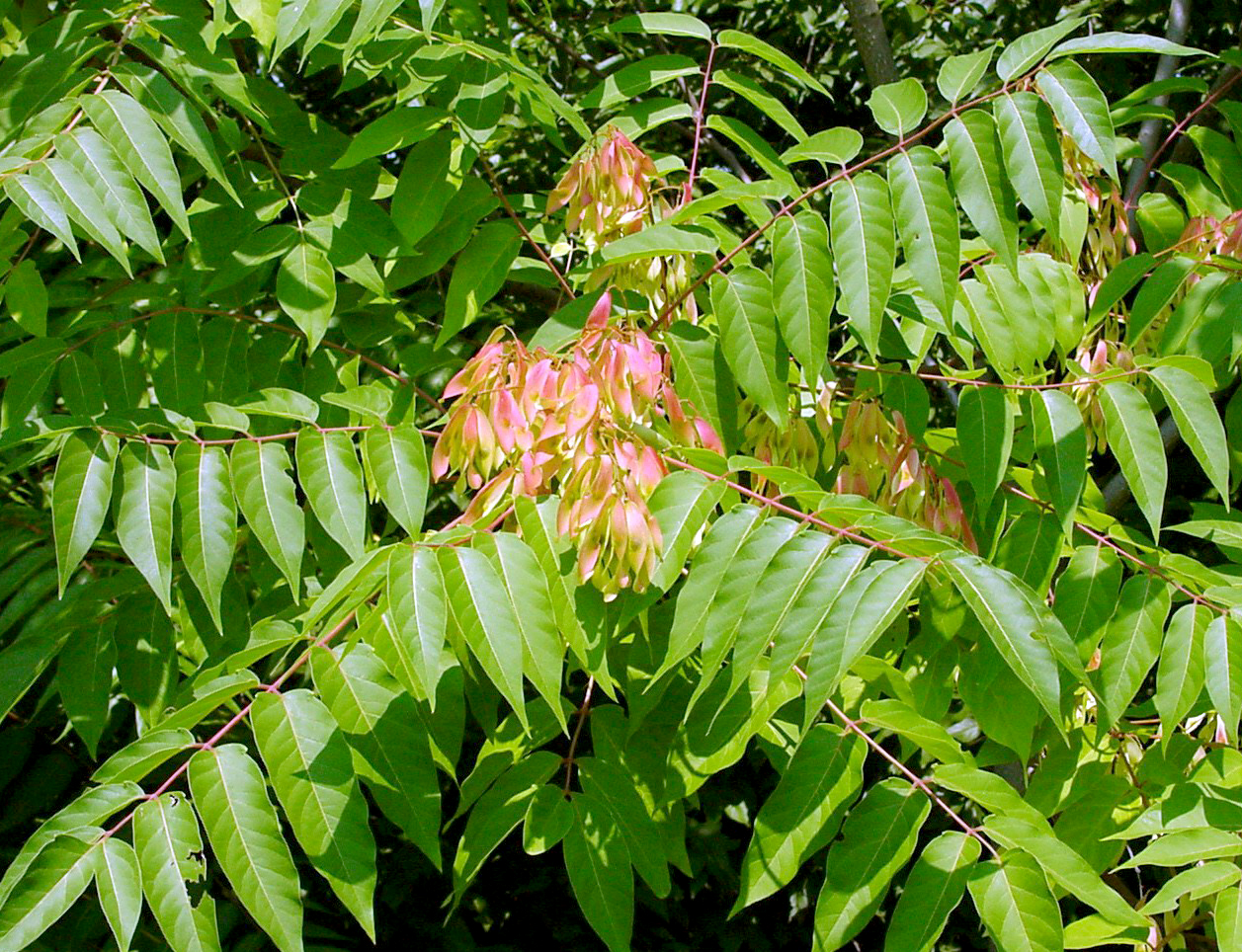 This concerns anyone in the business of growing or maintaining trees, vines or any woody plants. Fortunately, the spotted lanternfly has not made it to Michigan yet. What can we do in Michigan to reduce the chances of getting it here? How can we get prepared for it? What tools will we have to manage it once it does finally arrive?
To help answer these questions, Michigan State University Extension and Berrien County Conservation District have teamed up to present a Spotted Lanternfly Workshop on March 6, 2020, from 1 – 4 p.m. at the Southwest Michigan Research and Extension Station, 1791 Hillandale Rd, Benton Harbor, MI 49022.
Heather Leach from Pennsylvania State University will provide updates on spotted lanternfly biology, where it is currently found, current tools for management and research under way to find more ways to control it. Eleanor Serocki from SWxSW Cooperative Invasive Species Management Area (CISMA) will help us understand more about tree of heaven, how it fits into the spotted lanternfly issue and what we can do to manage this invasive pest as well. Robert Miller from Michigan Department of Agriculture and Rural Development (MDARD) will be on-hand to discuss plans in preparation for the arrival of spotted lanternfly.
The meeting is free but space may be limited, so please register by either calling the Berrien Conservation District at 269-471-9111 etc. 3 or using the online registration. Three RUP credits should be available.
– Michael Reinke, Michigan State University Extension